Sectors We Have Expertise In & Provided Our
Website Design & Development Services
Here is the list of some of the popular sectors, we as Website Design and Development Services, are not limited to but have worked.
Why Choose Us As For Your Website Design And Development Services?
Here are a few other reasons why our clients have loved us all these years and have chosen our Website Development Services over other Website Development Companies
Client-Centric Approach We provide solutions for website and application requirements from startups to large enterprises, highly functional apps with large databases, to MVP POVs. Our packages customised to every client's needs. Our team of developers discuss in detail with the client about the project. Our client-centric approach has helped us become one of the most in-demand Website Development Company in the industry.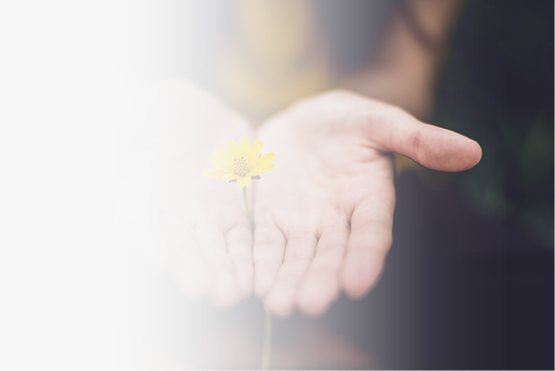 Non-Disclosure Agreement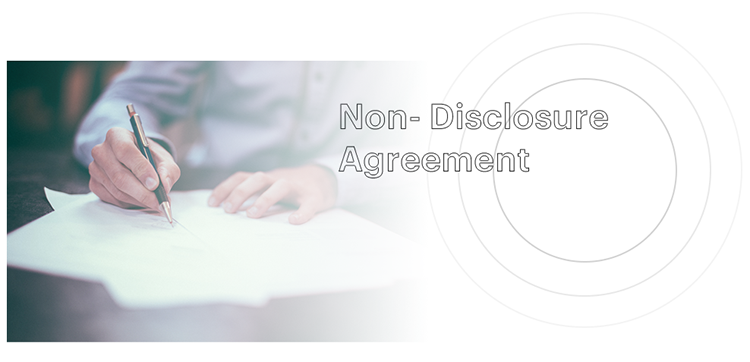 Data privacy is one of the biggest & fundamental challenges that organisations face while working with other Website Development Companies. We acknowledge and understand the importance of data security and how a small mistake in this regard can lead to highly unpleasant results. Hence we sign an NDA (Non - Disclosure Agreement) with every client of ours, and this agreement assures 100% data security. We employ advanced technical tools to secure your data online and keep your website or application away from online thieves.
Support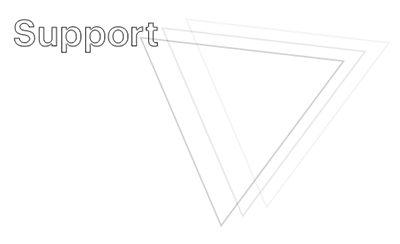 As a reliable Website Design and Development Services, we promise our customers the best customer service possible. We have a 24x7 experienced technical support team available to help our customers with their issues. Customers can contact us through email, phone call, or raise tickets on our help desk, and we will assist within the least possible time.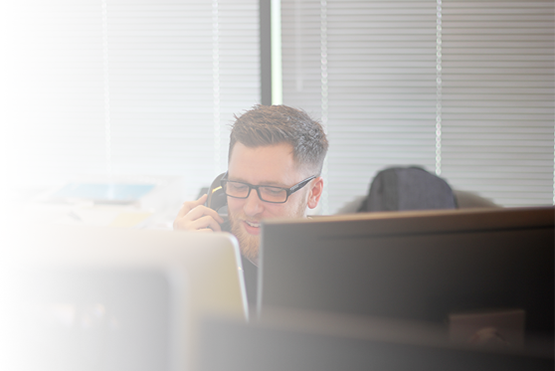 Latest Work Portfolio
We have chosen to showcase a collection of our work. The Websites & Mobile Applications shown are created by us from the ground up. We experienced a wide range of involvement with our client's work and have managed design, development, consulting, maintenance, graphics, marketing, and everything in between! Please take a moment to view some of our latest work portfolio.
Frequently Ask Questions
Still have some questions unanswered? Read these FAQS to find out more about us
How do I associate with NetMaxims for my Website Design & Development
The whole process begins when you contact us with your requirements. We analyze your business requirements and get back to you with suitable technology. Based on further discussion, you can choose the Website Design and Development service that fits your business, and after that, we start the development process.
What is the timeframe for Website Development
The development of the project entirely depends on your requirements. It takes longer to build a 100 page website than a smaller eight-page brochure website plus features required.
What are the payment steps available with your Website Design and Development Services
We have mostly payment methods available to pay like PayPal, Credit Card, Bank Transfer etc.
Can I see my website progress in the middle of the development
Yes, we do the Website Design and Development on the server and give you the username and password to monitor all the progress of your website. We believe in transparency and welcome all your feedback. Once we have completed the Customs Website Development, you can see it live then.
What makes your Website Design and Development Company different from the rest
NetMaxims is a leading Web & App technology firm started in 2003. With 18+ years of experience helping businesses by providing desktop, mobile, and web-based app development to global SME clients makes us a preferred choice.
Do You Build Search Engine Optimization (SEO) Into Websites
Since we use established CMS (e.g. WordPress), we quickly make the websites SEO-friendly. If you are using our content/marketing services, we also make sure your web pages have optimal SEO and contain all the correct coding for search engine optimization.
BLOG
WordPress v/s Shopify is mainly thought about while choosing between the two for your eCommerce...
READ
PHP is an open-source web development programming language that has been allowing web developers to...
READ
The rights to all trademarks, images, videos and logos belong to its exclusive owners. They are being used on this site for reference purpose only. Clients : USA, UK, Europe, BeNeLux, Belgium, Netherlands, Luxembourg, Denmark, Canada, Australia, UAE, Dubai, Italy, Turkey, Germany, Singapore, Japan, France, Brazil, Portugal,Austria, Norway, Sweden, Mexico.