Food Truck
Food & Travel
Food Truck's web platform's main purpose is to list food trucks from various locations for the audience of various age groups to explore.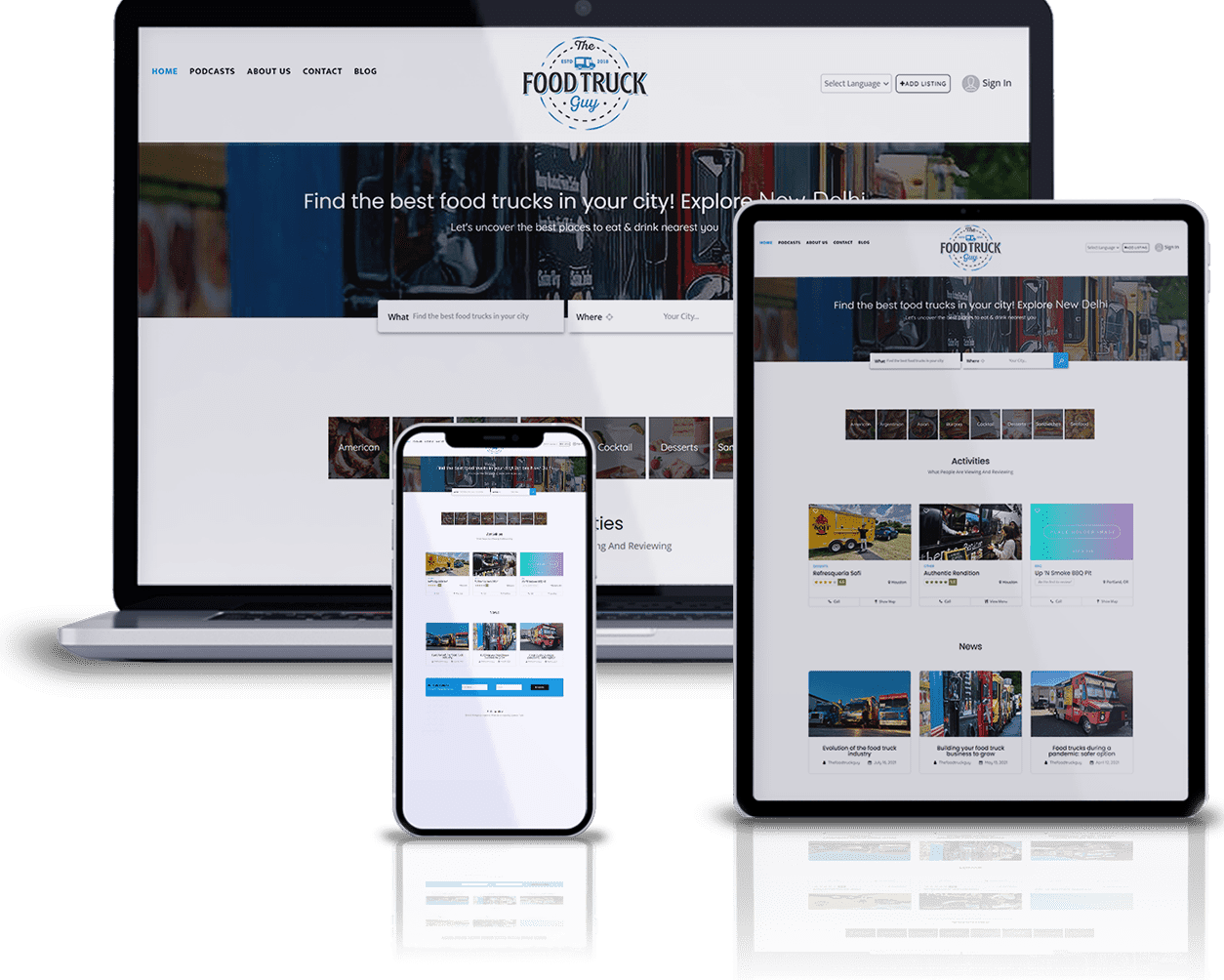 Live Preview
Geolocation Enabled
A web solution that enables easy listing of food trucks and easy search options.
Great
Mobile/Tab/iPad
Experience
Best CMS Functionalities
Map For Every Food Truck & Menu
Advanced Search Options

Locate The Food Truck Easily
Quick geolocation of every food truck
Map of every food truck available
Explore menu and owner details of every food truck

Advanced Filtering & Searching Options
Filter by price, menu items, and location
Advanced search suggestions
Custom related search results
"Did you mean?" suggestions for effective search

Marketing
SEO Optimized
Google Map Integration
Discount Applied

Minimalistic Yet Creative UI/UX
First load time for minimum bounce rate
Fast response time
Quick Search and filter
Easy and Seamless navigation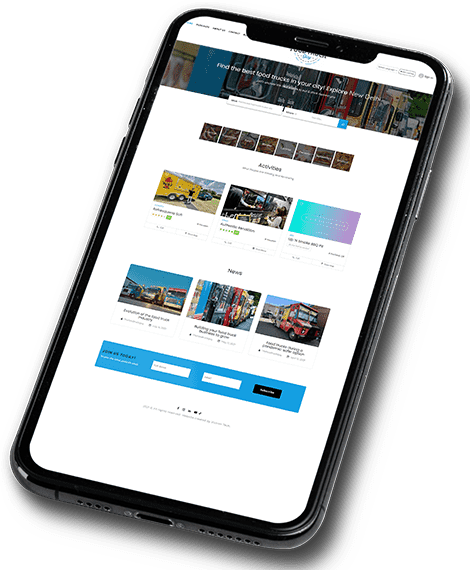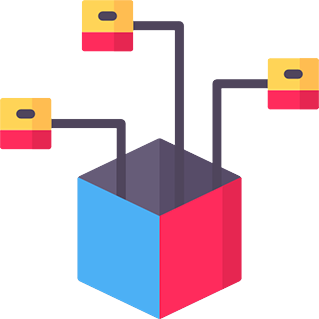 Easy Product Listing & Management
Hold of all the listings to manage
Easy update/addition/deletion of listings

Best CMS Functionalities
Add and Manage Products Specify Product Variables Geolocation Consumer Generated Reviews sharelock-netmaxims

SEO Friendly
Category assignment (via drag and drop), reassignment, restriction, and Management (treeview)
Helpful menus and pop-ups
SEO friendly content

Analyze Your Data
Deeper insight into the target audience
Business and marketing insights into the food truck industry

Awesome
Speed
Most amazing web-based solution for the audience to locate and experience their favorite menu items from the best food trucks in their locations.
100% Score For Desktop & Mobile
Search Engine Readyness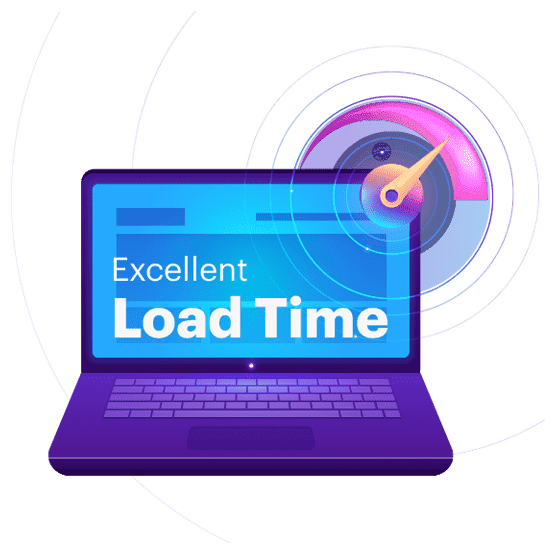 Locate the best food truck in your vicinity
Get hold of the menu items instantly from your place
Experience the most seamless food truck website with multiple searches and filter options

Browser
Readiness
The rights to all trademarks, images, videos and logos belong to its exclusive owners. They are being used on this site for reference purpose only. Clients : USA, UK, Europe, BeNeLux, Belgium, Netherlands, Luxembourg, Denmark, Canada, Australia, UAE, Dubai, Italy, Turkey, Germany, Singapore, Japan, France, Brazil, Portugal,Austria, Norway, Sweden, Mexico.