Continental
Retail & E-Commerce
Continental is a web-based e-commerce solution with a deep focus on inventory management and a plethora of in-store merchandising options. The website offers easy categorization of products and a clear listing for offers and tax regimes. The web platform not only covers the basic features for any e-commerce mart but consists of advanced features. Some of these include reports generation for the admins, trackable coupon codes, amazing promotional and discount system, google analytics integration, etc. A robust web platform for attracting and retaining an audience.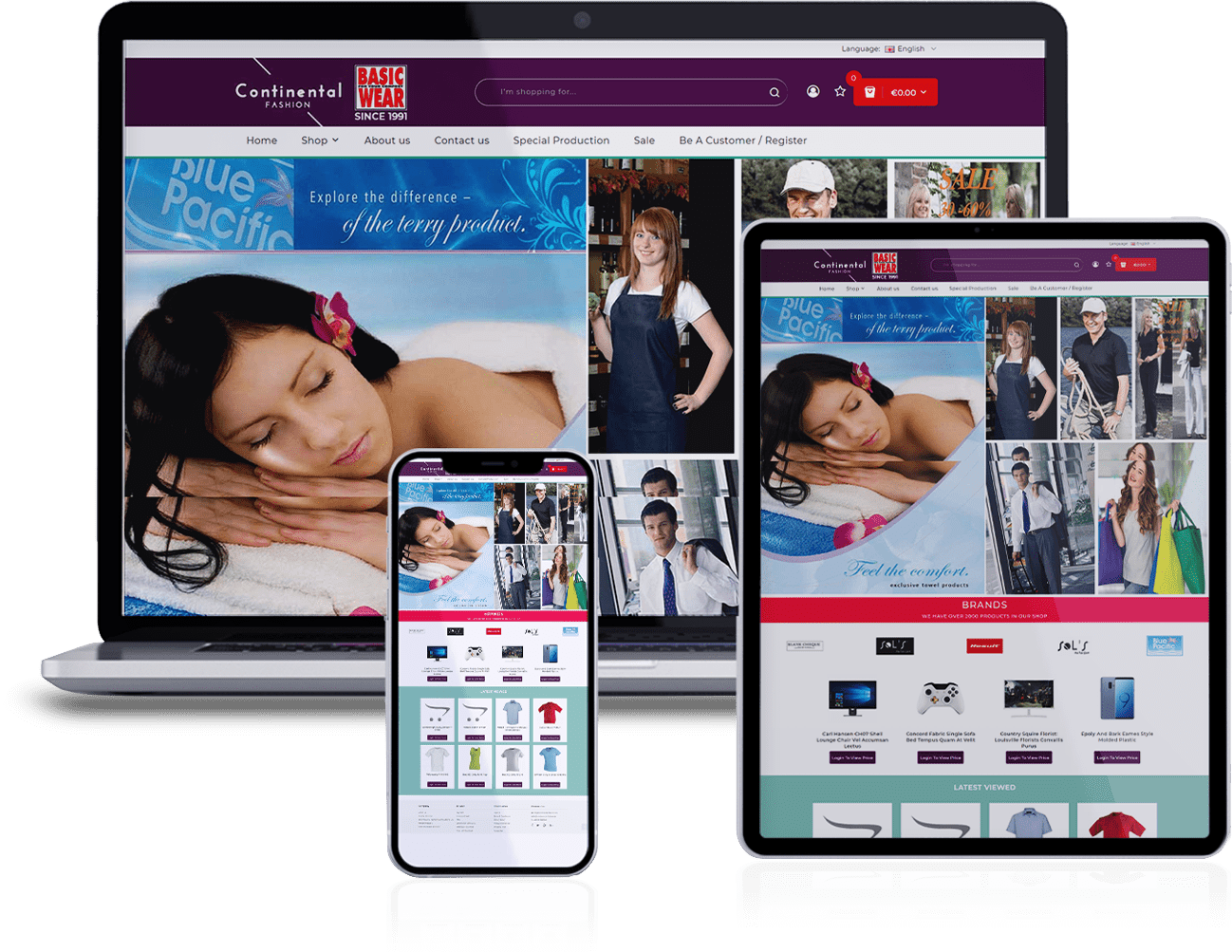 Fully Responsive
A web solution to provide the best shopping experience
Great
Mobile/Tab/iPad
Experience
Live Order Tracking
Olark Live Chat For Chat Support
Well-architected Discount Options

Seamless Inventory Management
Free shipping coupon codes that are - limitable, exhaustible, and trackable
Enchanting discount and promotional system
Feature to subscribe for newsletters and RSS feeds
Carousel builder on the homepage for highlighting promotions

Live Chat Software Integration
Integration with olark live chat
Robust live 24x7 live chat support
Easy customization of the live chat interface

Top E-Commerce Features
Add to cart functionality with a click
Live order tracking with periodic updates
Suggestive cart system and ability to create a private wishlist
Invoice - easy download, email, and print option available.
Product detail catalog
Safe and easy online checkout system

Efficient Tax Calculation Mechanism
Flexible tax rules
Multiple tax regimes based on state, country, and flow
Local, national, and international selling support
Tax display on products and invoices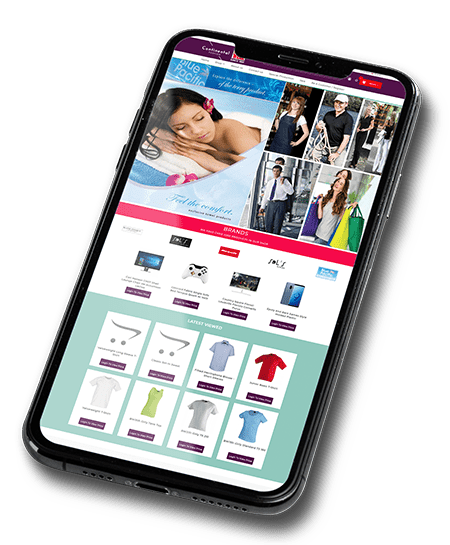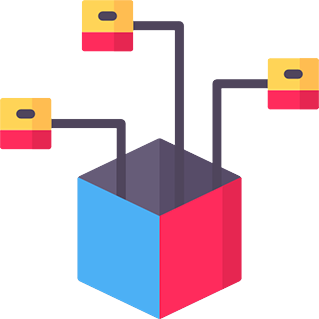 Google Analytics Tracking
Easy tracking of traffic
Analysis for root causes of bounce rate
Deeper insight into user demographics

Affiliate Code Tracking Support
Efficient for building a marketing funnel
Helpful in learning target audience and its demographics

Business Analytics Reports
Ability to analyze top products, keywords, and customers
Date wise sale tax reports
Date wise customer and inventory report generation
Report for visualizing best performing keywords vs worst performing keywords

Admin Dashboard
Easy to use admin dashboard
Easy creation of categories, product listing, offer, and discounts
Easy tracking and management of shipping
Analytics vertical to analyze customer journey, sales, and shortcomings
Easy tax calculation and handling.

Shopping
Experience
Best E-Commerce tools and technologies integrated to provide a 100% foolproof web platform for a seamless shopping experience.
100% Score For Desktop & Mobile
Search Engine Readyness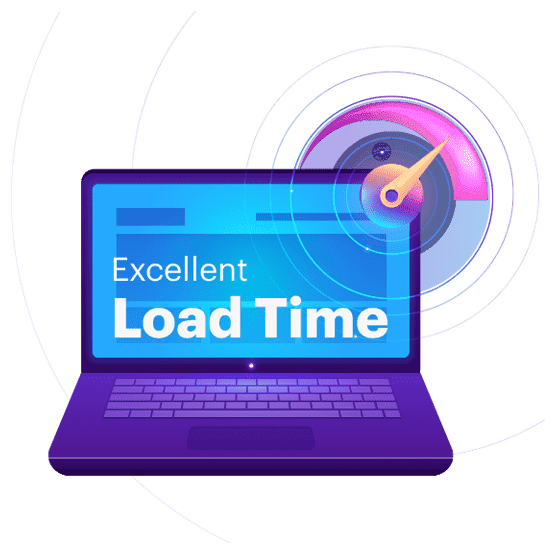 Easy user & business tracking
Intelligent analytics reports for analyzing profits & loss
Tailored to wholesale functionality & manufacturer goals

Browser
Readiness
The rights to all trademarks, images, videos and logos belong to its exclusive owners. They are being used on this site for reference purpose only. Clients : USA, UK, Europe, BeNeLux, Belgium, Netherlands, Luxembourg, Denmark, Canada, Australia, UAE, Dubai, Italy, Turkey, Germany, Singapore, Japan, France, Brazil, Portugal,Austria, Norway, Sweden, Mexico.