Retail & E-Commerce
Alliance is a retail & eCommerce platform with a responsive website for an electronics eCommerce store.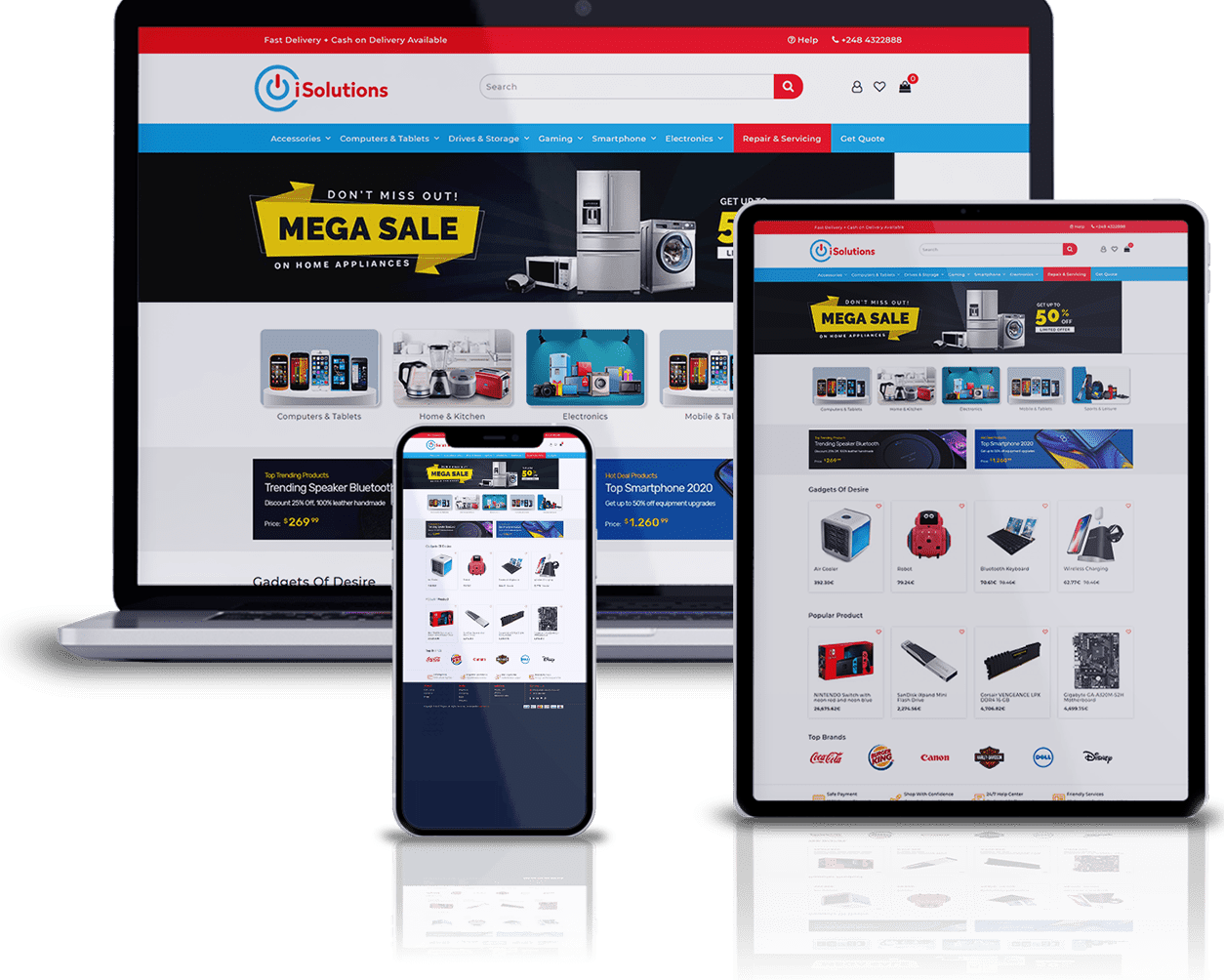 Live Preview
Conversion Optimized
An ecommerce platform with a responsive website.
Great
Mobile/Tab/iPad
Experience
Setup For Marketing
User-friendly Website
Tax Rates Management

Amazing Interface
Options to display and filter products based on sizes, colors etc.
Rules to adjust prices based on weight and stock
Browser-based access and compatibility with multiple browsers

High-quality Images
Unique images for each product option
Option to upload multiple images together

Settings For Tax Rates
Multiple classes of tax rates
Tax rates based on country, state
Flexible tax rules and flat tax rate option

Effective Marketing Technique
Support with email, facebook and pinterest marketing
Newsletter subscription
Sharing to multiple social websites with "AddThis" button
Social media icons based on themes and standards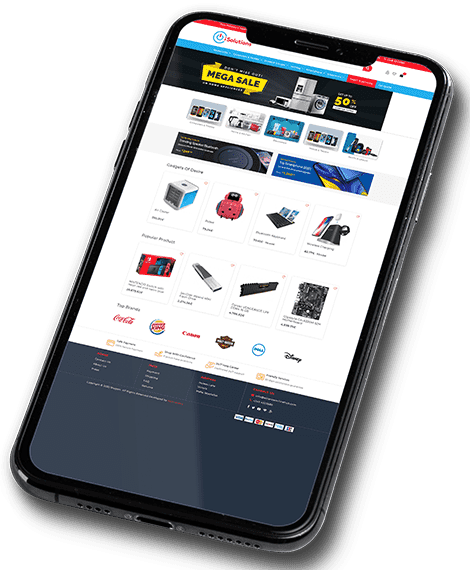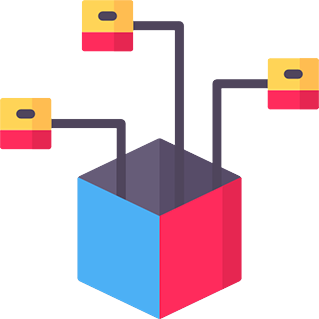 CMS Functionality
Easy to use editor
Easy upload of content and images from the backend
Webpage based publishing, compatibility with multiple browsers
Customer group-wise category restriction

Product Options
Add and Manage Products
Specify Product Variables
Geolocation
Consumer Generated Reviews

Top Design Level Features
Web-based control panel to edit content and upload images
Provision to upload dozens of images
Provision to edit/download email templates.

Analyze Your Data
Google analytics integration
In-depth analysis of target audience

Awesome
Speed
A fast website always streamlines the browsing process for the user and provides them a better overall experience in your website.
100% Score For Desktop & Mobile
Search Engine Readyness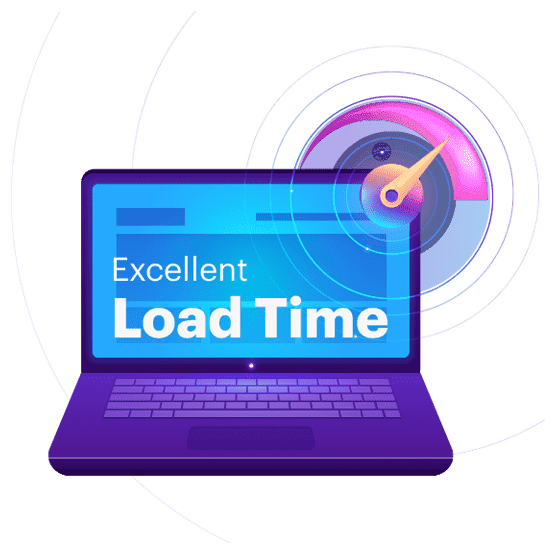 Bold UI/UX
Top Class Speed
Low Bounce Rate

Browser
Readiness
The rights to all trademarks, images, videos and logos belong to its exclusive owners. They are being used on this site for reference purpose only. Clients : USA, UK, Europe, BeNeLux, Belgium, Netherlands, Luxembourg, Denmark, Canada, Australia, UAE, Dubai, Italy, Turkey, Germany, Singapore, Japan, France, Brazil, Portugal,Austria, Norway, Sweden, Mexico.