Yards 360
Real Estate
A Web-based solution for Yards360 which is tailored to Real Estate agents. Extremely convenient platform for the user to search, buy and sell properties in real-time. Quick bridging of the dealers, sellers ad buyers through instant notifications via email, phone, and WhatsApp.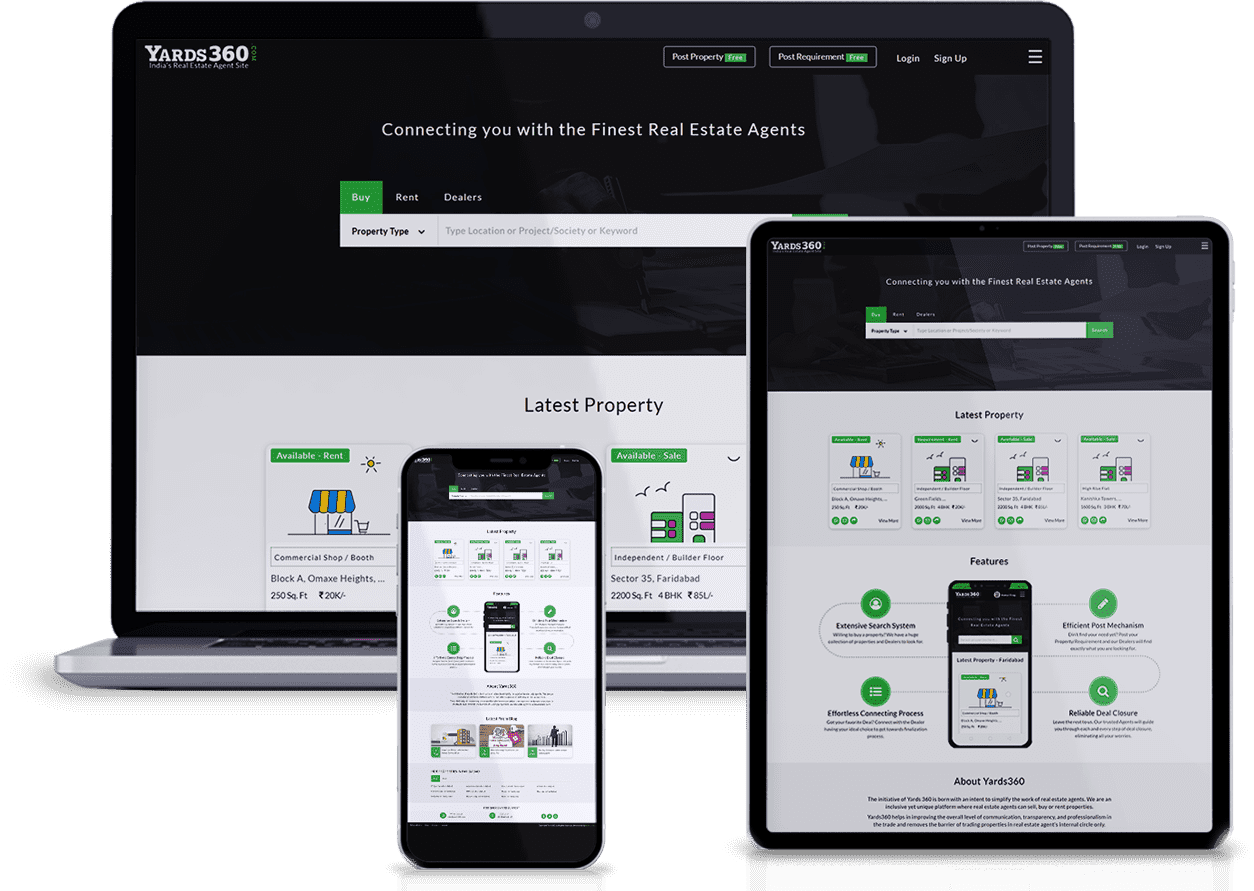 Live Preview
Fully Responsive
A web solution that brings a renaissance in the real estate domain.
Great
Mobile/Tab/iPad
Experience
Multiple and advanced search options
Accessibility through multiple devices
Easy to connect dealers, sellers, and buyers

Professional Yet User-friendly UI/UX
Easy navigation
Fast load times
SEO-optimized content
Minimalist design that is bound to impress any visitor
Good blend of illustrations, graphics, and soothing color palette

Advanced Search Options
Search properly categories (Under Buy, Rent, and Dealers)
Multiple search options - property type, price, location, etc
An easily shareable mechanism for property posting via email, Facebook, Twitter, etc.

Smart Notification Mechanism
Instant notification with zero delay
Various notification channels like - email, SMS, Whatsapp

Easy Connecting Of Multiple Stakeholders
Listing for various stakeholders - buyers, sellers, and dealers
Easy connecting with the dealer via multiple channels - WhatsApp, call, email, or phone.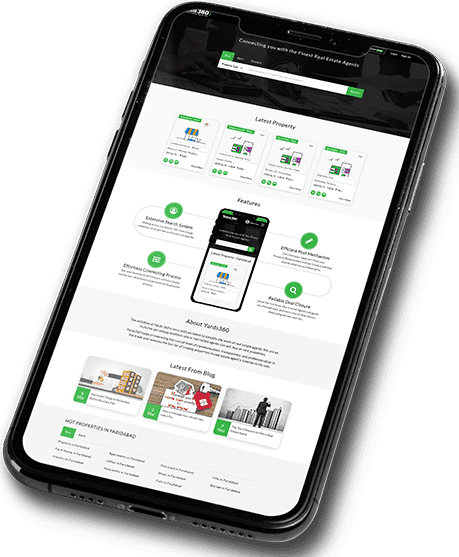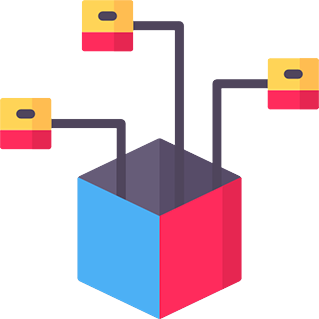 Easy & User-friendly Property Posting
Easily job posting interface from the backend
SEO-Friendly content to rank the best on google
Proper controls with additional functionalities to hide/unhide/update or delete a posting.

Tracking Of User Traffic
Quantitative and Qualitative tracking of users
User details at the backend to efficiently communicate

Analytical Insights On Website
Traffic generation details
Insights on how the website is performing highlighting the scope for improvements
Insights on visitors activities to minimize bounce rate

Fast Load Times
Responsive design
Multiple - device compatibility
Easy navigation and quick response rate
Fast load times for the admin to quickly finish job posting

Awesome
Speed
Most amazing web-based solution for real estate agents to make their tasks hassle-free and boost business.
100% Score For Desktop & Mobile
A solution that is set to bring a renaissance in real estate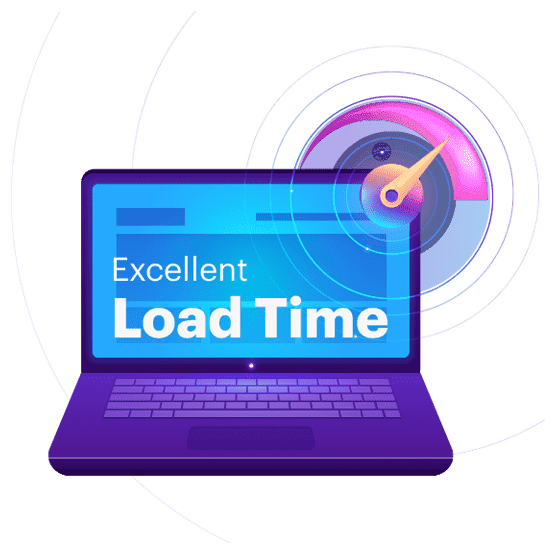 Easily connect with stakeholders
Be updated with email, phone, and WhatsApp notifications.
Search property quickly in real-time with advanced search capabilities

Browser
Readiness
The rights to all trademarks, images, videos and logos belong to its exclusive owners. They are being used on this site for reference purpose only. Clients : USA, UK, Europe, BeNeLux, Belgium, Netherlands, Luxembourg, Denmark, Canada, Australia, UAE, Dubai, Italy, Turkey, Germany, Singapore, Japan, France, Brazil, Portugal,Austria, Norway, Sweden, Mexico.