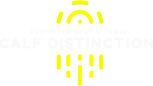 Veterinary Store for Calves
Calf Distinction sells non-antibiotic products of calves to Farmers .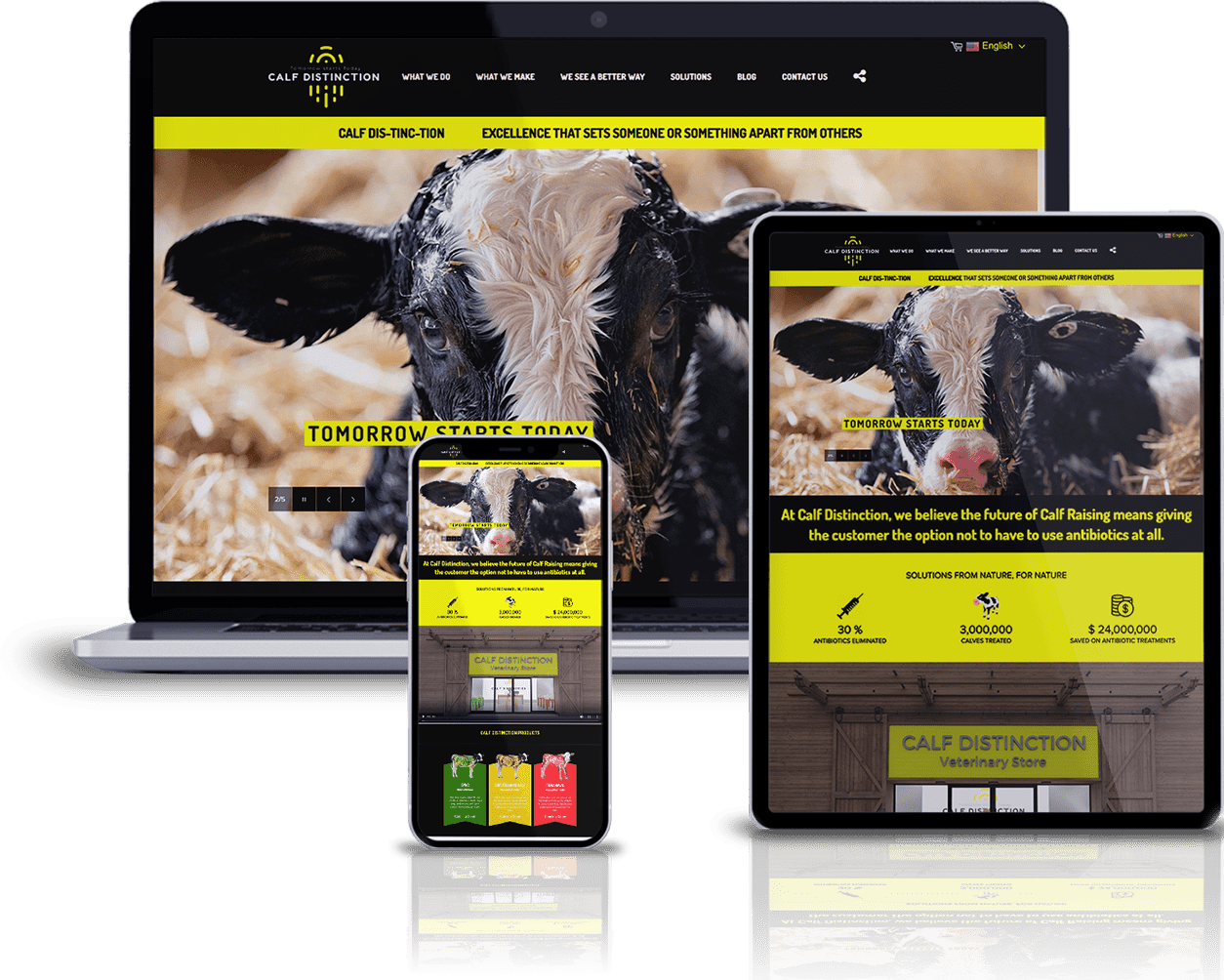 Live Preview
Fully Responsive
A web solution for livestock healthcare management
Great
Mobile/Tab/iPad
Experience
User-friendly Website
Contrasting Colors & Smooth UX
Enriching Products & Virtual Store

Proper Structure & Flow Of Information
Treeview category management
Category assignment, reassignment, and restrictions
Browser-based access and compatibility with multiple browsers
Seamless navigation routes and proper module bifurcation

Easy Upload Functionality
Unique images for each product option
Option to upload multiple images together

SEO Optimized Content
SEO optimized content
Images with alt description and meta tag
Short and long-tail keywords with optimum keyword density
Inbound, outbound links, keyword-rich headings and sub-headings

Contrasting Colors & Seamless UX
Easy navigation
Bold color schemes
Proper mixture of images, illustrations and texts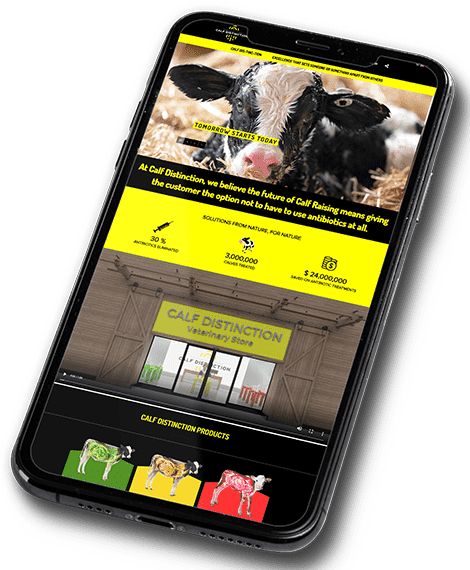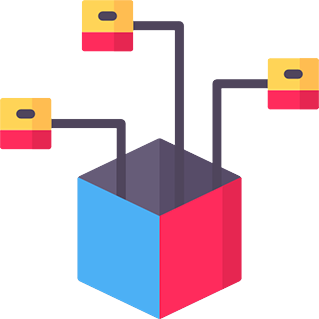 CMS Functionality
Easy to use editor
Easy upload of content and images from the backend
Webpage based publishing, compatibility with multiple browsers

Top Design Level Features
Web-based control panel to edit content and upload images
Provision to upload dozens of images
Provision to edit/download email templates.

Marketing
SEO Optimized
Social Media & Google Map Integration
Newsletter Signup

Products Upload
Appealing 3D virtual store
Easy uploading and tagging of products

Awesome
Speed
Most amazing web-based solution for the audience to benefit from organic products for livestock healthcare management.
100% Score For Desktop & Mobile
Search Engine Readyness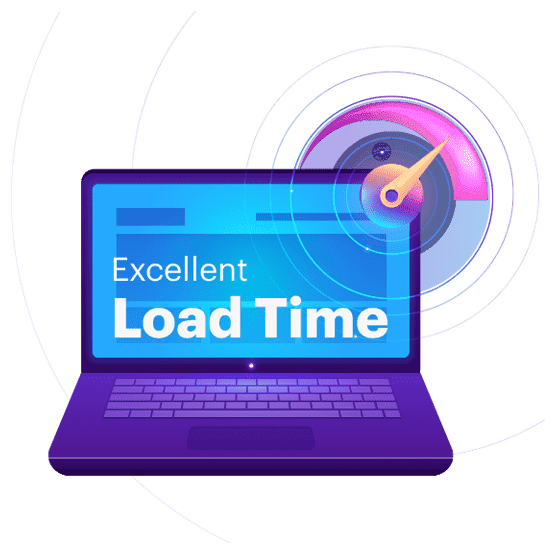 Bold UI/UX
Top Class Speed
Low Bounce Rate

Browser
Readiness
The rights to all trademarks, images, videos and logos belong to its exclusive owners. They are being used on this site for reference purpose only. Clients : USA, UK, Europe, BeNeLux, Belgium, Netherlands, Luxembourg, Denmark, Canada, Australia, UAE, Dubai, Italy, Turkey, Germany, Singapore, Japan, France, Brazil, Portugal,Austria, Norway, Sweden, Mexico.