ShopperBarn
B2B & B2C E-Commerce
Shoperbarn is a web-based Retail & E-Commerce solution. An easy way for the customer to order products in bulk is with this Grocery E-Commerce Store. Meaningful categorization and smooth design for a hassle-free shopping experience.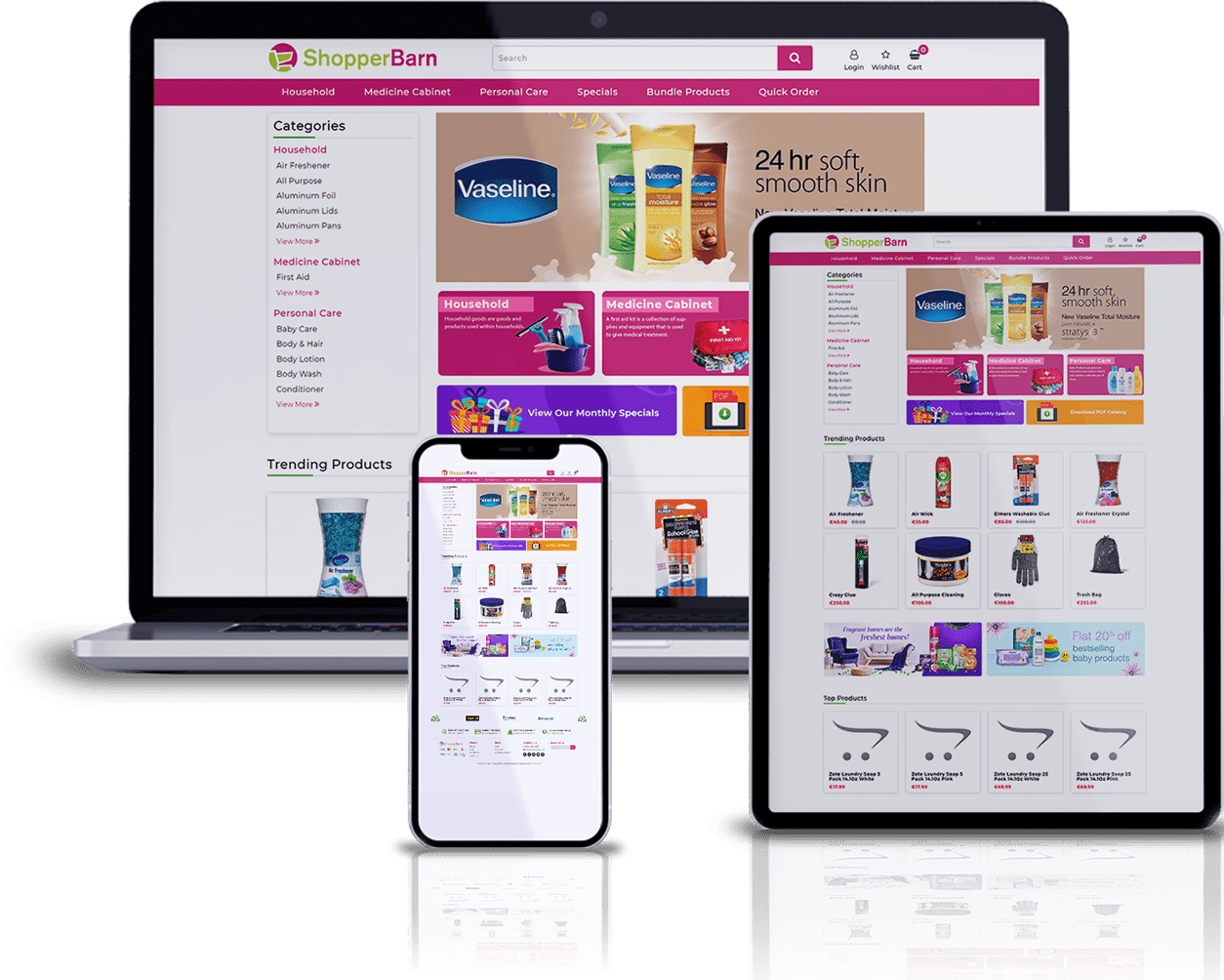 Live Preview
Conversion Optimized
A web solution to export and import products in bulk with easy and user-friendly design features.
Multiple product
options &
Bulk Bundling
Improved Conversion rates
Complete user-oriented store handling features
Easily manageable order tracking & checkout options

Useful Design Features
Responsive design themes
Easily customizable website
Easily highlight products and features by carousel on the homepage
Compatibility with multiple web browsers

Multiple Image Usability
Upload multiple photos through browser or website
Instant photo zooming
Automatic creation of Thumbnail photos for product pages
Text and meta description for photos to make them SEO friendly

Useful Options For Orders & Checkout
Add to cart functionality with suggestive cart popups
Order confirmation emails and messaging system for tracking
Customized order numbers
Shipping quote estimates and provision for guest checkout

Optimum Product Features & Tax Rate Setting
Various options to configure and categorize products, like color, brand, size, etc.
Unique images and SKUs for products
Multiple classes of taxes, support for selling locally, nationally, and internationally
Tax zones based on city and state. Flexible tax rules and flow.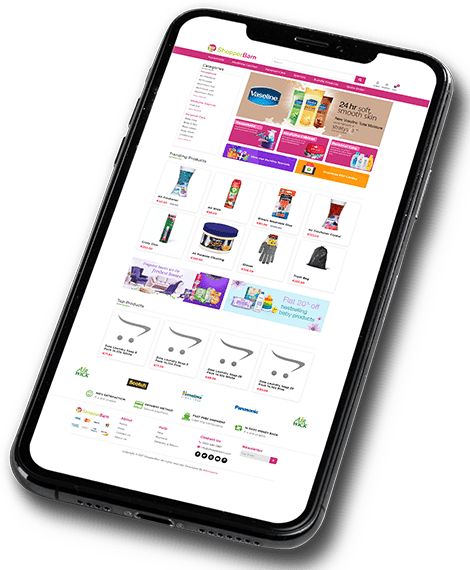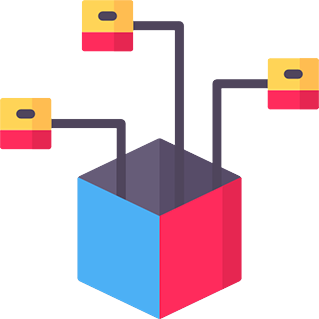 Robust Inventory Management
Attach unique SKUs with each product
Manage low stock levels
Configure display options for products based on size, color, etc.
Categorize products and manage them easily
Track inventory for better handling

Top Store Design Features
User-friendly web-based control panel
Dozens of image uploading at once
Easily edit website text using mouse
Leverage multi-level category flyout menus

Tax Rates & Settings
Configure unlimited tax rates and zones
Tax rates display in stores and invoices
Easy tax flow and price calculation inclusive/exclusive of tax from backend

Import/Export Options
Bulk export/import of product items
Bulk export product to CSV/XML files

Conversion
optimized
Most amazing web-based solution for the audience to order their favorite products in bulk!
Better E-Commerce Store Experience
Carefully manageable product bundling and inventory management options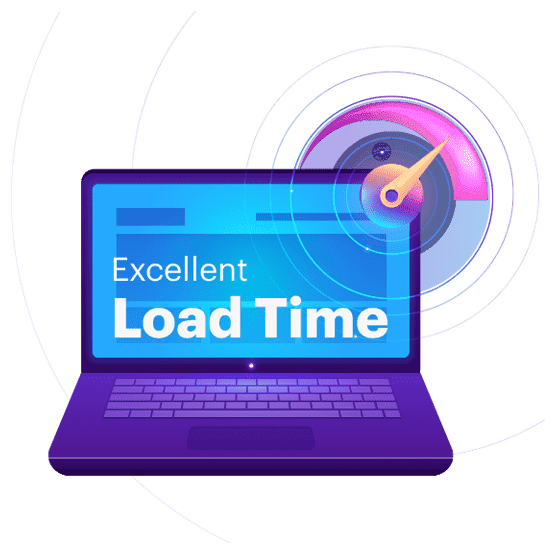 Optimum and customer-oriented design features
Option to upload CSV files for bundle product orders.

Browser
Readiness
The rights to all trademarks, images, videos and logos belong to its exclusive owners. They are being used on this site for reference purpose only. Clients : USA, UK, Europe, BeNeLux, Belgium, Netherlands, Luxembourg, Denmark, Canada, Australia, UAE, Dubai, Italy, Turkey, Germany, Singapore, Japan, France, Brazil, Portugal,Austria, Norway, Sweden, Mexico.