Our Range Of Graphic Design Services
Our Graphic Design Services are not limited. We updated ourselves with the new technologies and market requirements regularly and hence our services expand with time. Here are a few popular Graphic Web Design and Development Services we offer.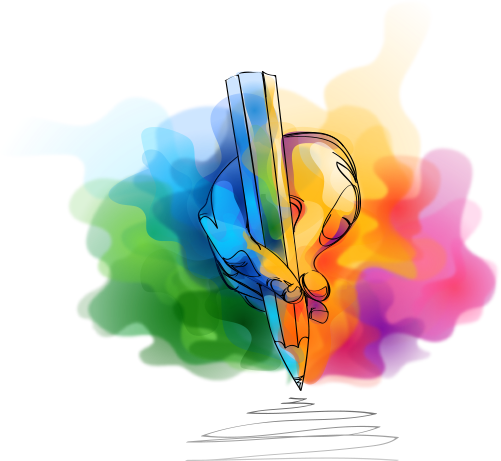 List Of The Sectors Our Graphic Web Design And Development Company Has Worked With
As a Graphic Design Service, we provide visual communication services to many sectors; here are some prominent ones:
Food
We offer a one-stop solution for all the technical requirements of food businesses. Our apps integrated with different features like Google maps for tracking, various payment options, sharing, etc.
Advertising & Marketing
We offer powerful branding, advertising and content marketing services with our designs. We are updated with the latest trends, design technologies, and methodologies to provide the best design solution.
Engineering & Architecture
We are not just pioneers in creative designs but also in engineering and architectural designs. We work with qualified engineers, architects, and the latest technologies like MATLAB, CATIA, MechDesigner, CAD, STAAD PRO, and more.
Publishers
We work with various Newspapers and Magazine publishers and create powerful graphics that convey powerful messages.
E-Learning
Get the learning experiences as good as real ones through our e-learning design services. Our virtual classrooms designed so that it is suitable for any groups and makes learning an interactive process.
IoT
We design intelligent sensors, IoT gateways, sensor networking, cloud connectivity, and other technical projects. Our Graphic Design team involves a combination of engineers and designers.
Manufacturing
Our industrial Graphic Designers handpicked our seniors, and they highly experienced. They pay attention to the nitty-gritty of the product design, packaging design, functionality and more to bring out the best product designs and final product.
Sports & Fitness
We build gaming applications and websites for live Sports updates, live streaming, ticketing booking, etc.
Travel & Tourism
To simplify transportation, our team of Graphic Designers have worked on building various technical solutions like dashboards, route and distance tracking tools, driver info logs, good safety tools, etc.
Productivity
Our productivity apps let our users do their tasks in a planned and disciplined manner. Our productivity apps have to-do lists, timer, phone blocker, journal, reminders, pop-up notes, and many more unique and beneficial features.
Social Networking
Our Graphic Design Company creates social media applications and media sharing apps, forums and blogs, review platforms, niche social media apps, etc.
Marketing
We build marketing campaigns, content marketing tools, tools for analysis and data management, etc. Our marketing tools are widely used by digital marketing agencies and also individual digital marketers.
Security
We are not just pioneers in creative designs but also in engineering and architectural designs. We work with qualified engineers, architects, and the latest technologies like MATLAB, CATIA, MechDesigner, CAD, STAAD PRO, and more.
Art & Museums
Our Graphic Designers and developers have worked with several artists, art studios, museums, etc. and have helped them show their art to the world.
Agriculture
Agriculture is a sector that has still not made thorough usage of technology for its growth. Our applications are simple and can be used by farmers too. There are various information sites, tools for weather prediction, crop growth tracking, etc.
Technology
As one of the top Web Development Companies and pioneers in Web and App Development, we work with different kinds of projects in technical fields. Right from simple websites and blogs to complex software, IoT projects, robotic projects and more, we do it all.
Why Choose Our Graphic Web Design And Development?
Our Web Design Services are well-known in the sectors, and here we spill some of our secrets about how we managed to climb to the top of the sectors ladder and stay there.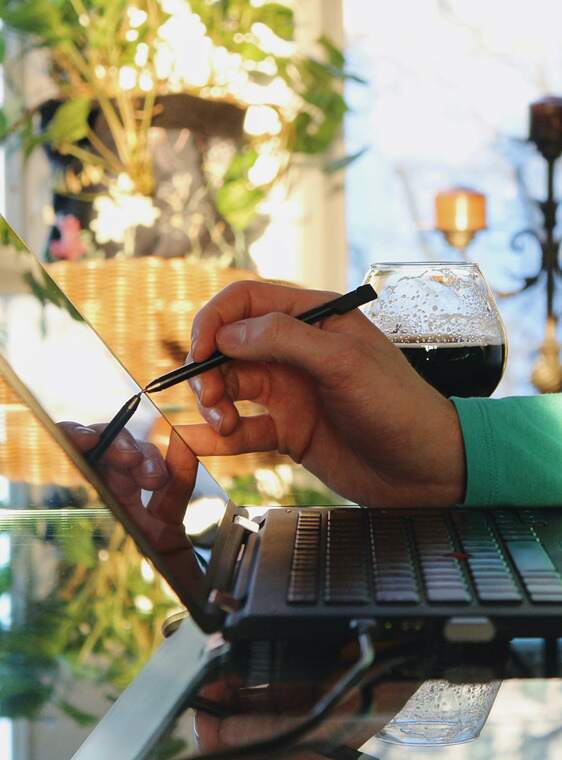 Frequently Ask Questions
Still have some questions unanswered? Read these FAQS to find out more about us
How much time does it take to complete the project with your Graphic Design Services
It nearly takes a week or two to get the final design done. It also depends on the design you need and the changes you ask for during the process.
How do you deliver my designs
After the final payment, we will send your open source file to you through email, dropbox, google drive or any other way you want.
What about the copyright of my design with your Graphic Design Services
Once you choose us as your Graphic Design Service provider and make the full payment, we make you the owner of the final design and don't have any claims whatsoever.
What support can I expect from your designing team for after-sales service if I take your Graphic Design Services
After your Graphic Design is complete, we would be there to guide you to download your file and how to use it in any other place in case of any confusion.
BLOG
WordPress sites are now the target of over 75% of hacking attacks, and it's...
READ
The attention span of internet users is at an all-time low. Mere 8 seconds. Surprisingly,...
READ
The rights to all trademarks, images, videos and logos belong to its exclusive owners. They are being used on this site for reference purpose only. Clients : USA, UK, Europe, BeNeLux, Belgium, Netherlands, Luxembourg, Denmark, Canada, Australia, UAE, Dubai, Italy, Turkey, Germany, Singapore, Japan, France, Brazil, Portugal,Austria, Norway, Sweden, Mexico.