Andre Roslund
Publishing & Advertising
Andre Roslund is a web-based platform for self-publishing. Proper content level hierarchy. Bold color schemes and organization of flow.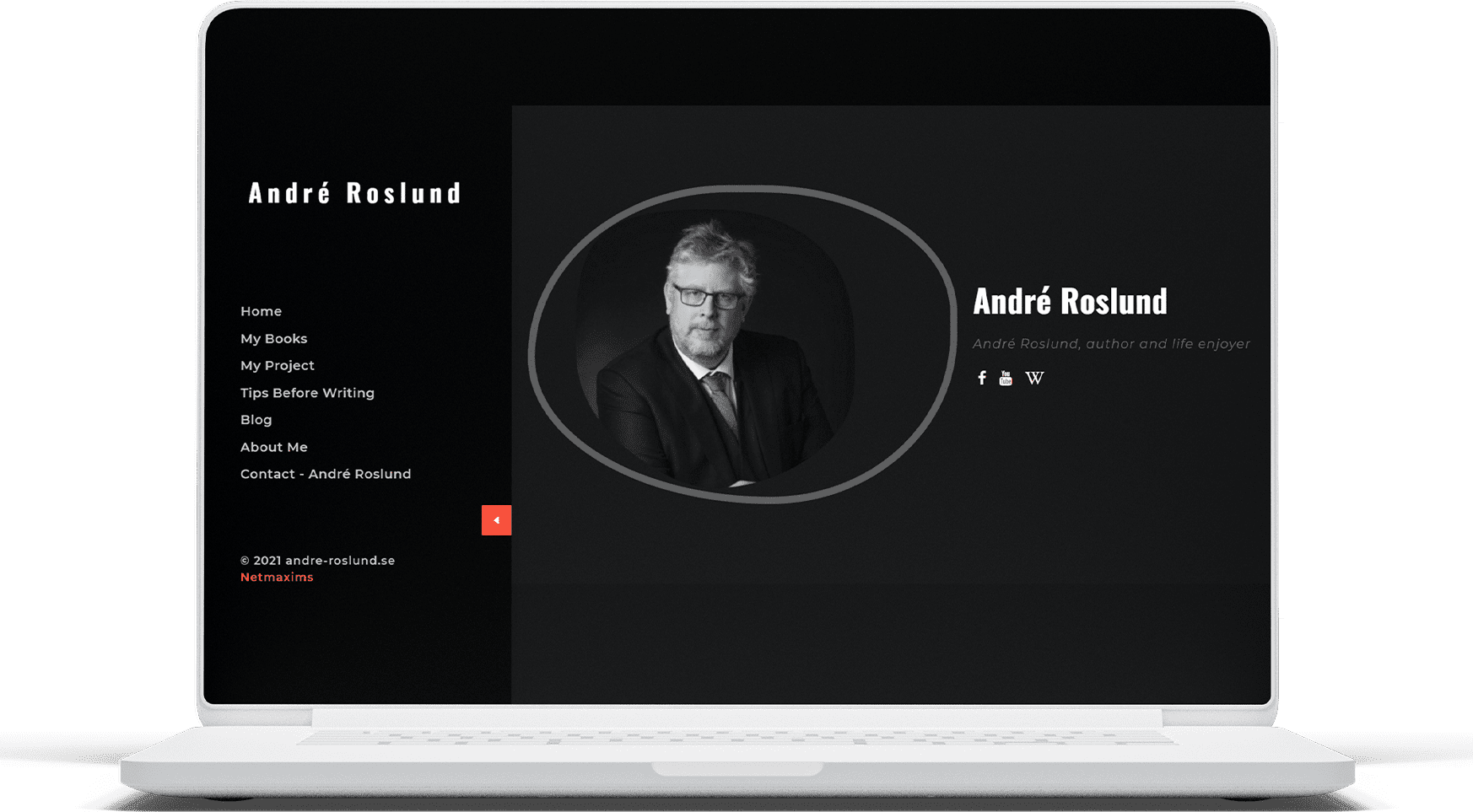 Live Preview

Personal

Portfolio Website

A web solution for a personal portfolio website.
Optimized disposition for any device, No matter the screen resolution.
User-friendly Website

100% SEO Content

Easy Navigation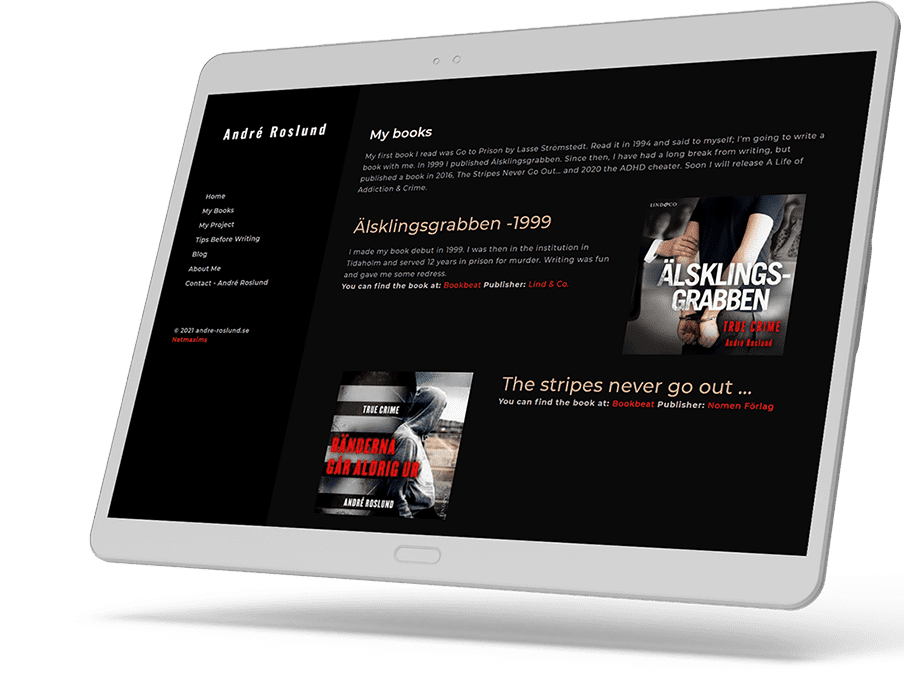 Proper Structure And Flow Of Information
List achievements
Display list of Books
Complete browser-based and compatible with multiple devices

High-quality Images
Unique images for each product option
Option to upload multiple images together

SEO Optimized Content
SEO optimized content
Images with alt description and meta tag
Use of keyword-rich content for ranking
Internal and external links

Minimalistic Design & Smooth UX
Fast load time
Fast response time
Easy navigation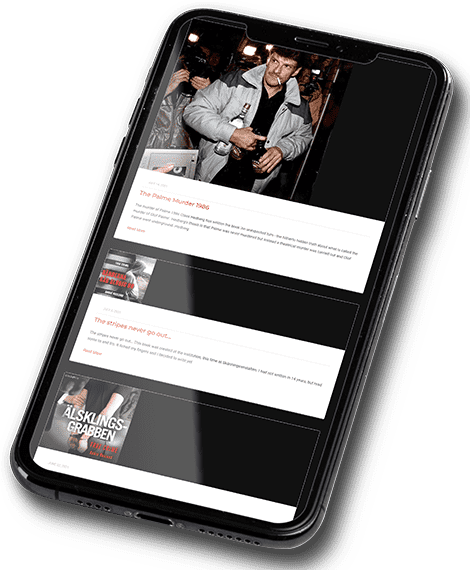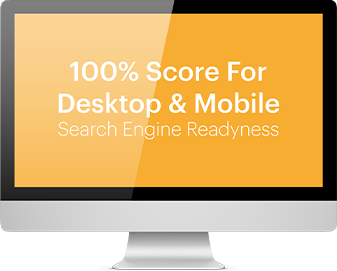 CMS
Functionality
Most amazing web-based solution for the audience to benefit from a personal portfolio portal.
Bold UI/UX

Value-adding Content

Optimum Page Speed

Browser
Readiness
The rights to all trademarks, images, videos and logos belong to its exclusive owners. They are being used on this site for reference purpose only. Clients : USA, UK, Europe, BeNeLux, Belgium, Netherlands, Luxembourg, Denmark, Canada, Australia, UAE, Dubai, Italy, Turkey, Germany, Singapore, Japan, France, Brazil, Portugal,Austria, Norway, Sweden, Mexico.