Aburi Healthcare
Aburi Healthcare
Aburi Healthcare is a healthcare service provider that tailors its services to audiences who want to buy healthcare-related products.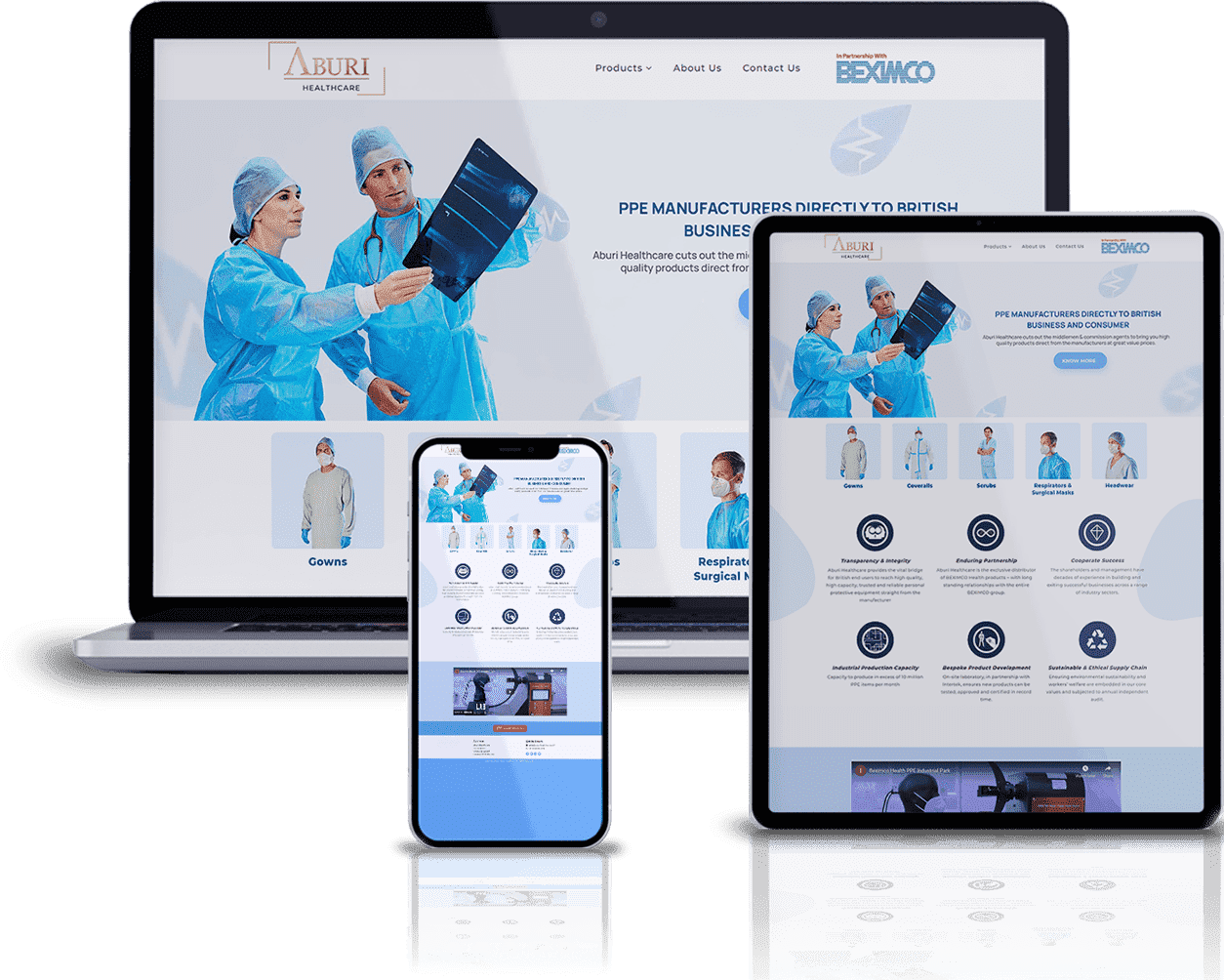 Live Preview
Fully Responsive
A seamless website design solution tailored to healthcare products.
Easy Navigation
Responsive
Fast Load Times
Boost for SEO
Lower bounce rates
Improved Conversion rates

Design Functionality
High Quality Imagery
Clean Design and Simple, Easy Navigation

Particularized Details
FAQs
Clear Calls-to-Action

Coherent User Experience
Simple Contact Form
Real-Time Updates

Minimalist UI/UX
Simple and Engaging UX/UI
Different Types of Personal Protective Equipment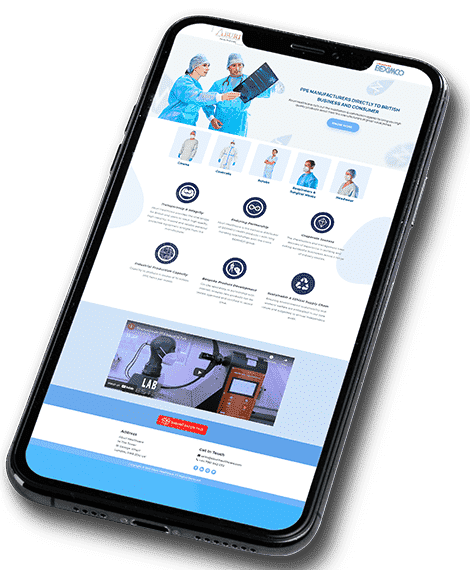 Awesome
Speed
A fast website always streamlines the browsing process for the user and provides them a better overall experience in your website.
Minimalist UI/UX
To provide the best UI/UX experience to the user.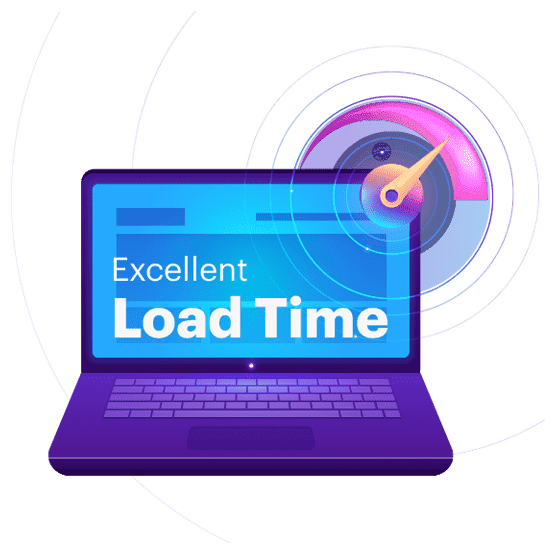 Fast Load Times
Easy To Use Interface
Enriching User Experience

Browser
Readiness
The rights to all trademarks, images, videos and logos belong to its exclusive owners. They are being used on this site for reference purpose only. Clients : USA, UK, Europe, BeNeLux, Belgium, Netherlands, Luxembourg, Denmark, Canada, Australia, UAE, Dubai, Italy, Turkey, Germany, Singapore, Japan, France, Brazil, Portugal,Austria, Norway, Sweden, Mexico.