Logistics & Transportation
All those who want to adopt products and lifestyle that strive for ecological balance consists of the target audience of IA Charger. IA Charger has home charges, commercial charges, etc products that people can use to save the environment and contribute towards sustainable living.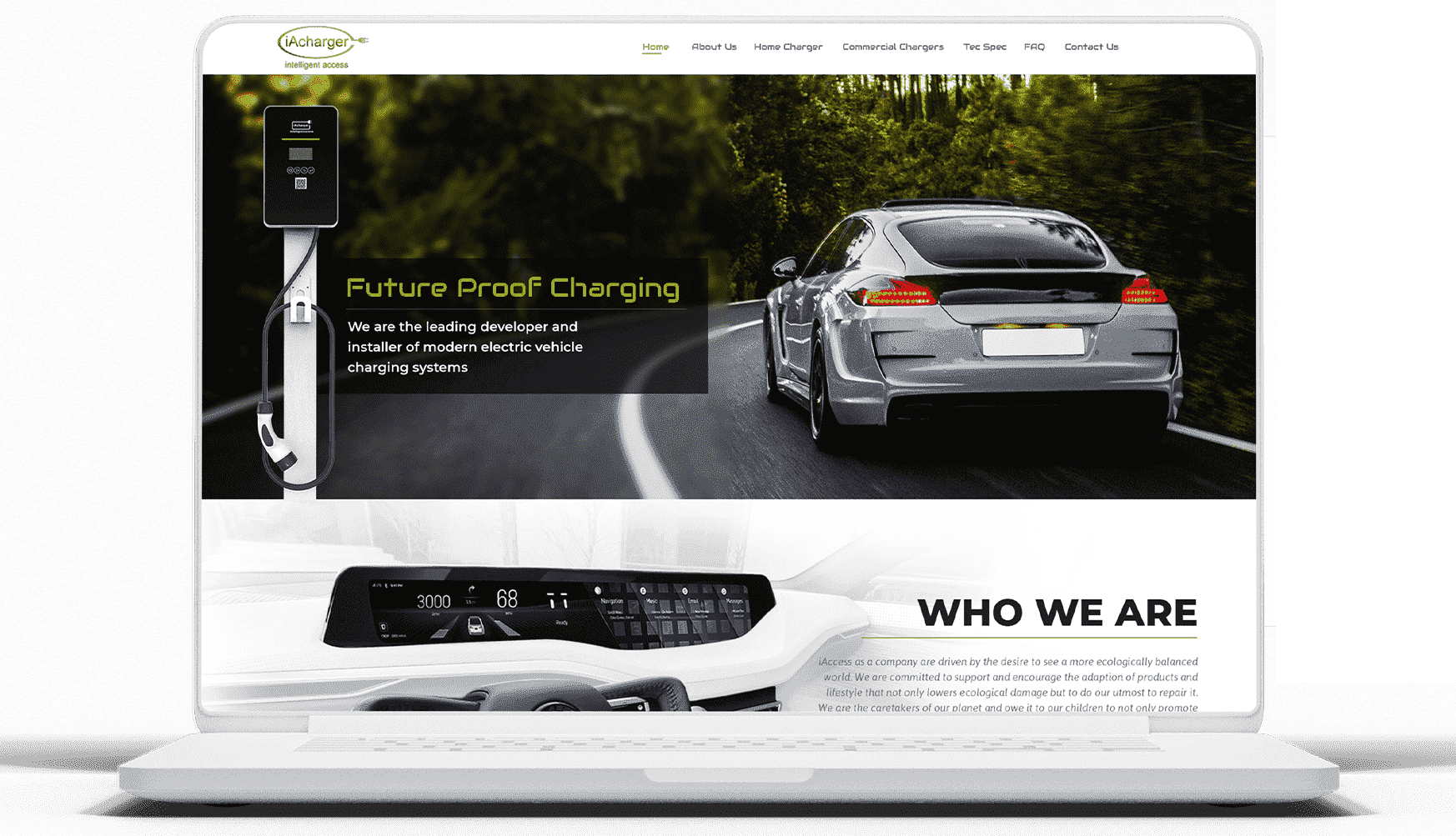 Live Preview

Fully

Responsive

An enchanting web-based chat platform to display products - home charges, commercial chargers, and for making site installation requests
Excellent Design Features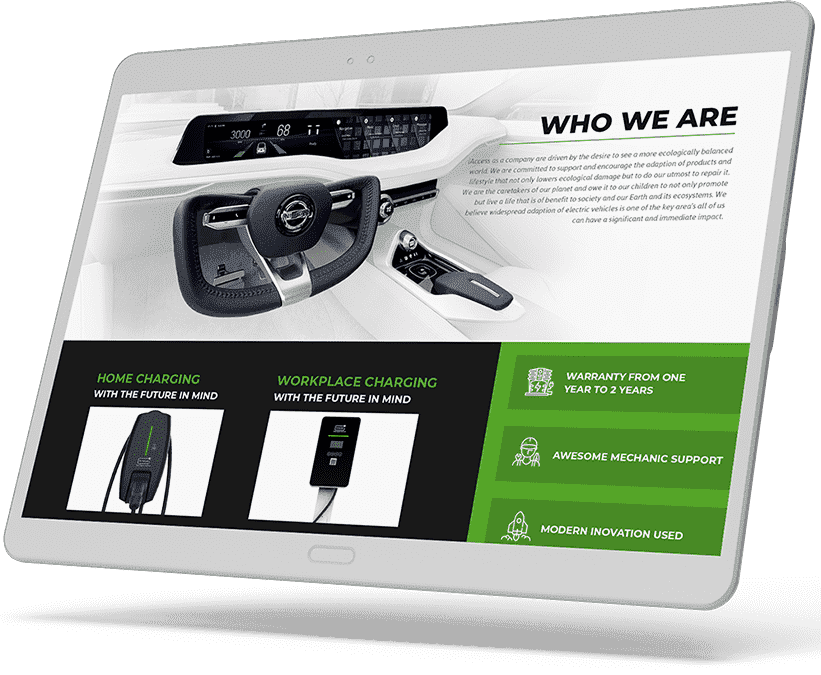 Minimalistic Design & Mobile Compatibility
Clean and responsive design
Mobile responsive
Easy navigation and fast load times
Contrasting color schemes

Well Planned Information Architecture
Good organization structure and usability
SEO-Friendly content
The thoughtful flow of content and pages

Browser Consistency & Great UX
High-performance guaranteed on multiple devices
Consistent with different browsers - safari, chrome, Microsoft edge etc.
Informative header and footer
Fantastic internal linking

Usable Forms
Usable forms for initiating requests
Forms that are useful for generating leads for business
Minimum and apt number of fields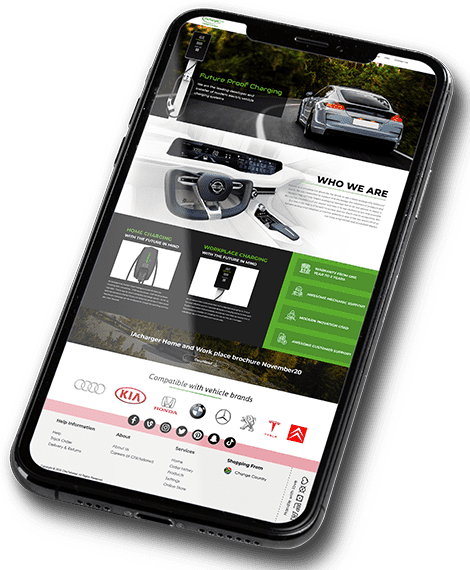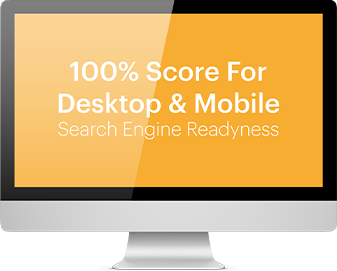 Enriching
User Experience
Custom information service-oriented web platform

Browser
Readiness
The rights to all trademarks, images, videos and logos belong to its exclusive owners. They are being used on this site for reference purpose only. Clients : USA, UK, Europe, BeNeLux, Belgium, Netherlands, Luxembourg, Denmark, Canada, Australia, UAE, Dubai, Italy, Turkey, Germany, Singapore, Japan, France, Brazil, Portugal,Austria, Norway, Sweden, Mexico.