Sparksfly
Media & Entertainment
Sparks Fly Media has a creative team whose services range from documentary production, marketing campaigns, and corporate video design. They take care of the entire process from laying the foundation of one's story to filming and then marketing. Sparks Fly Media reached Netmaxims with a need to design a quirky website solution that conveys its purpose in the best way possible. And, Netmaxims got into action to provide the best story descriptor to the storyteller of others!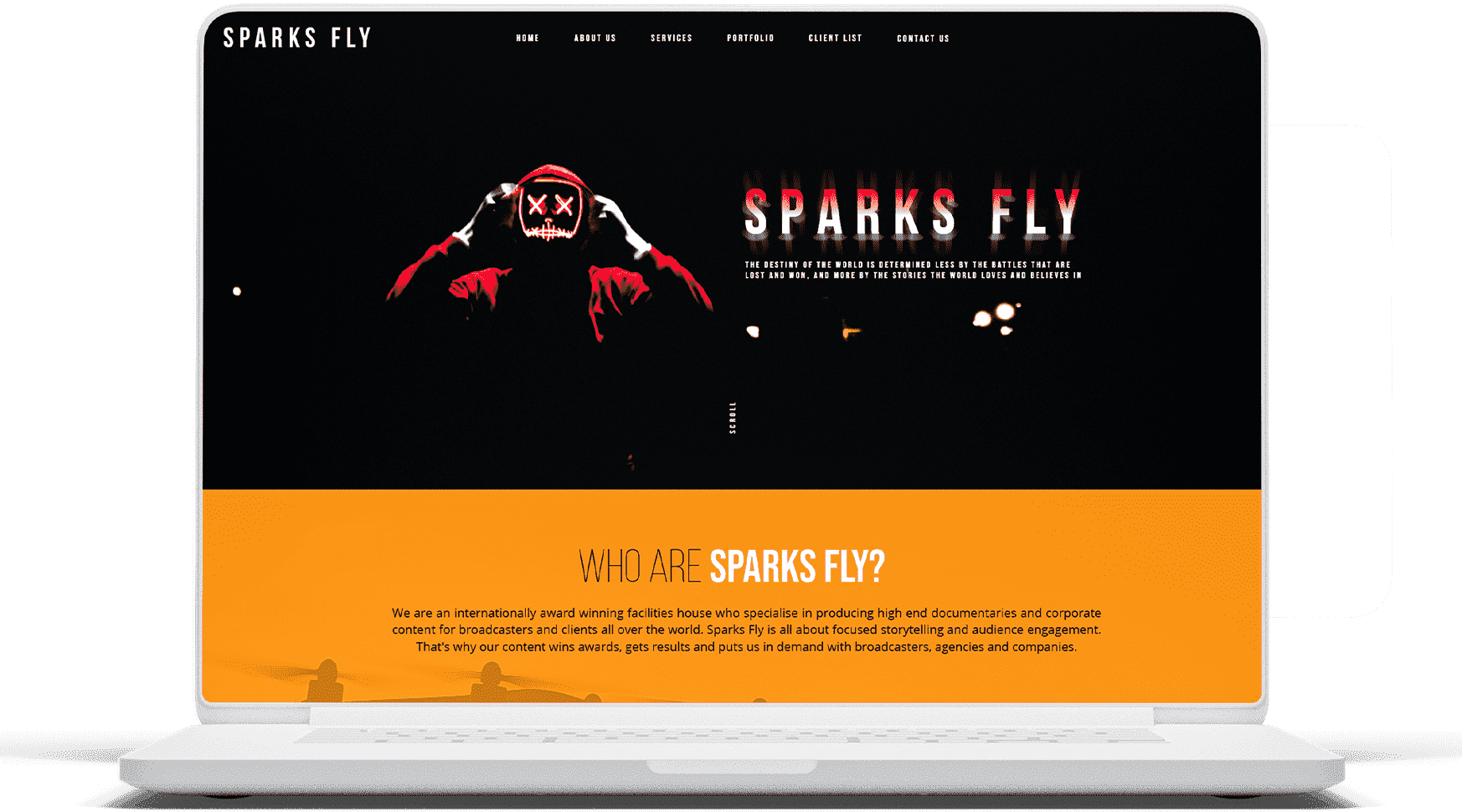 Live Preview

Fully

Responsive

A web-based platform that serves the purpose along with a smooth experience to the target audience.
Great UI/UX with enriching views and animations.
Top Enterprise CMS Features

Fully SEO Optimised

Multiple Device Compatibility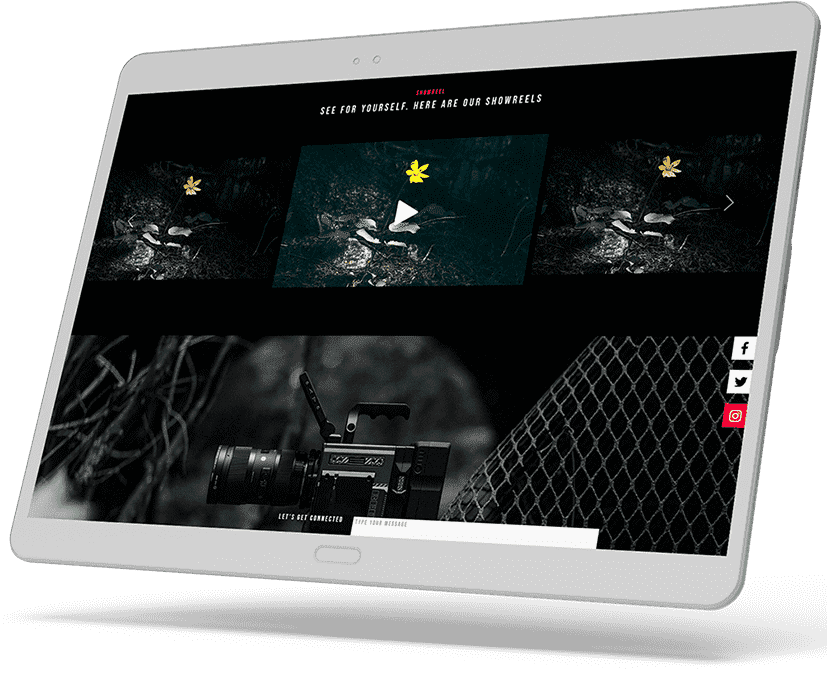 Fast Load Time
No delay in loading times even after accommodating animations and 3-D graphics
Easy navigation and reduction in bounce rate

SEO-optimized Content
SEO-friendly headlines, taglines, and content
SEO and keyword-rich meta description
Long-tail keywords tailored to the objective

Enriching UI/UX
Parallex animation with 3D effects
Animations and motions to capture the audience's attraction
Illustrations and storytelling elements
Multiple device compatibility
Web and mobile responsive

CMS Functionalities
Simple web interface with WYSIWYG editor for webpage publishing
Easy categorization, assignment (via drag and drop), and management
Ability to build custom page dropouts and popup menus
Ability to send responses via email for contact forms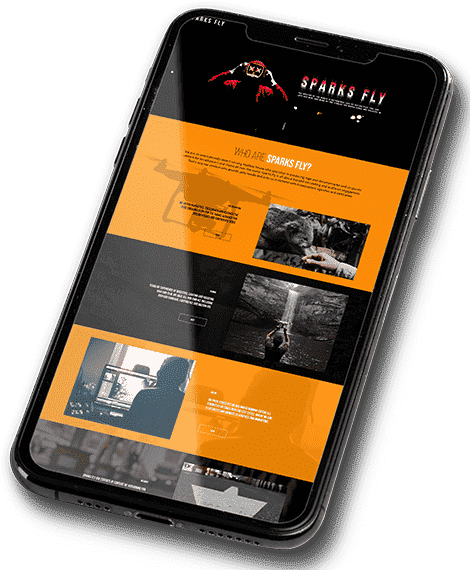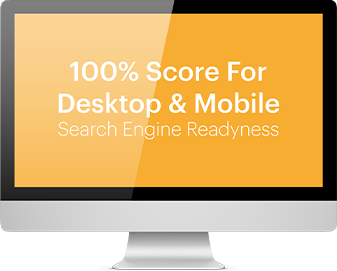 Parallex
Animation
A perfect blend of illustrations, parallax animations, and 3D effects to mesmerize you.
Least turnaround time & bounce rate

Eye catching visuals

Clean & responsive design

Browser
Readiness
The rights to all trademarks, images, videos and logos belong to its exclusive owners. They are being used on this site for reference purpose only. Clients : USA, UK, Europe, BeNeLux, Belgium, Netherlands, Luxembourg, Denmark, Canada, Australia, UAE, Dubai, Italy, Turkey, Germany, Singapore, Japan, France, Brazil, Portugal,Austria, Norway, Sweden, Mexico.