Retail & E-Commerce
IVAT primarily consists of men and women of different age groups brought together by a common interest. The web platform is set to attract visitors that want to experience easy shopping, order in bulk, leverage the Instagram integration facility. Every visitor is bound to return after one visit.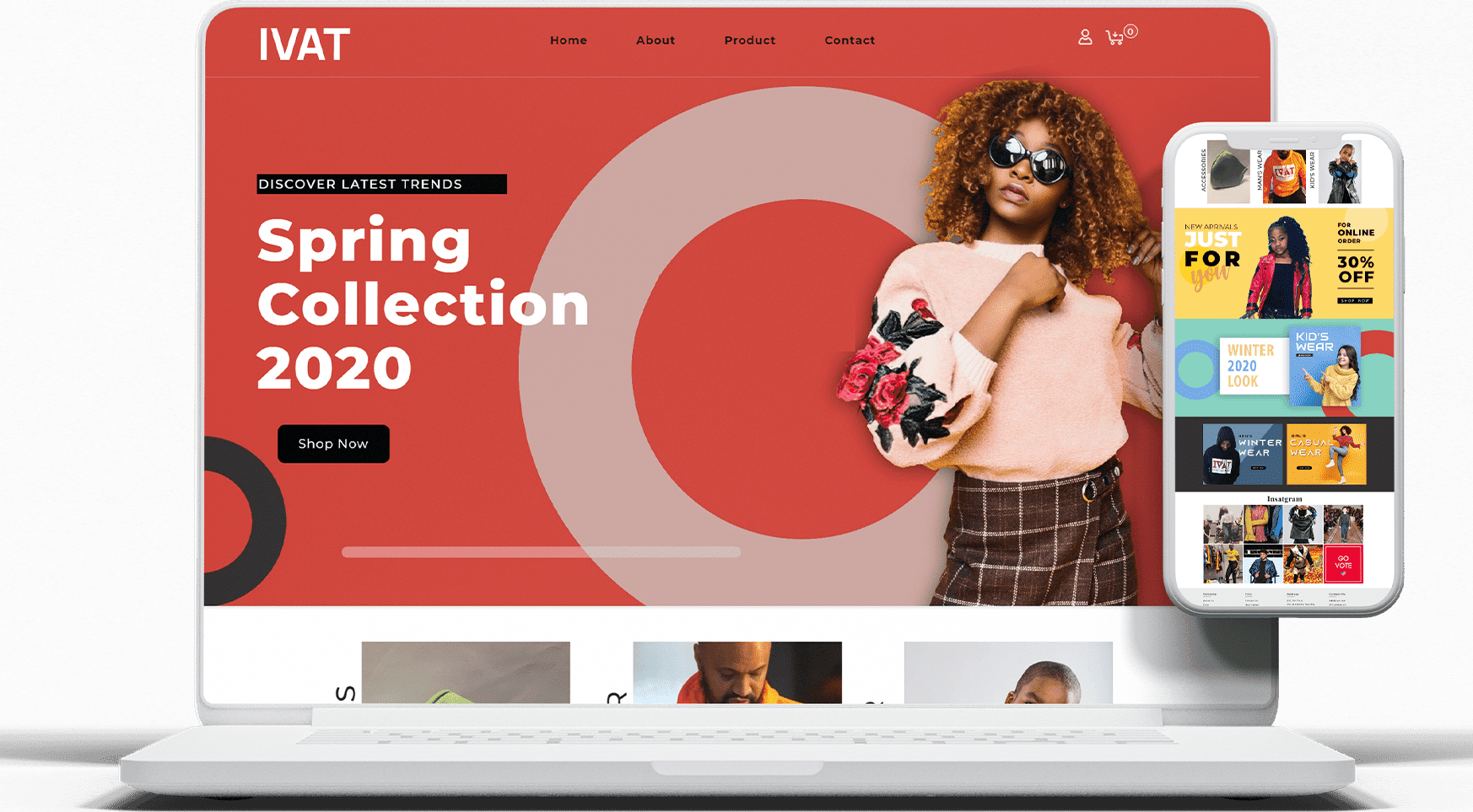 Fully

Responsive

A seamless Website Design Solution tailored to kids.
Enchanting web-based marketplace with Instagram integration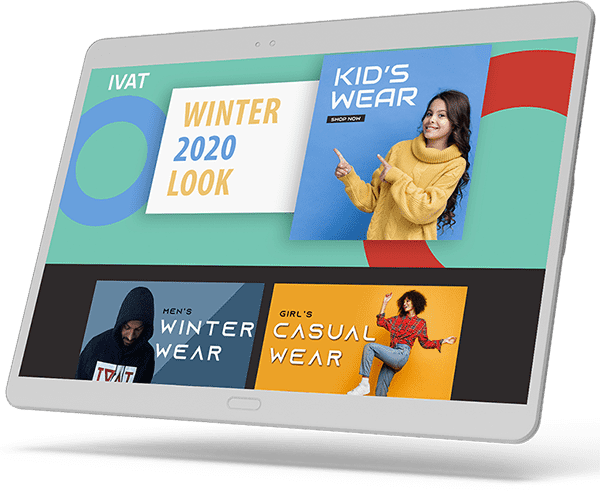 Top Product Features
Responsive design themes that are multi-device compatible
Filter and search products based on multiple criteria - size, brand, color, etc.
Unique 3D images for each product
Easy price, stick, and weight adjustment and display of products accordingly

Provisions For Stock & Shipping Management
Multiple options for end-to-end inventory management.
Unique SKUs for each product
Out-of-stock settings
Bulk update of products by uploading CSV.

Simple Backend Functionalities For Admins
Control panel which is fully web-based
Easily edit text by using your mouse
Edit email template from the control panel

Creativity With Media
Upload multiple photos from computer or website
Automatically generated image listing for product pages
Quick actions with photos - instant zooming, updating, editing, and deleting
SEO-friendly images with alt text and meta description.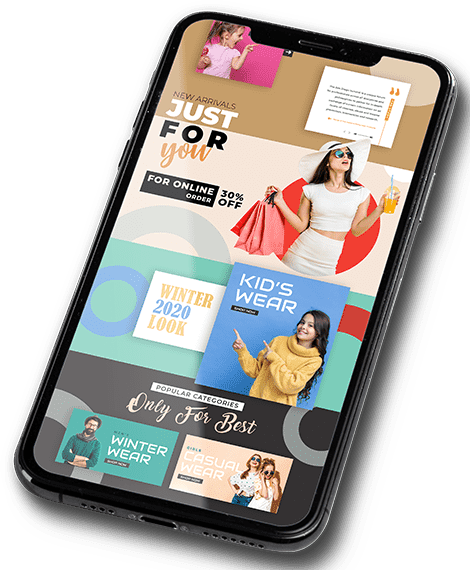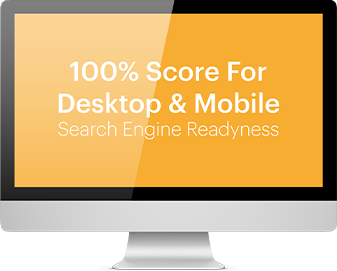 Fully Responsive
E-Commerce Platform
Excellent functionalities for a smooth conversation experience.
Instagram Integration With Shopping

High performing Features

Concrete Admin Functionalities

Browser
Readiness
The rights to all trademarks, images, videos and logos belong to its exclusive owners. They are being used on this site for reference purpose only. Clients : USA, UK, Europe, BeNeLux, Belgium, Netherlands, Luxembourg, Denmark, Canada, Australia, UAE, Dubai, Italy, Turkey, Germany, Singapore, Japan, France, Brazil, Portugal,Austria, Norway, Sweden, Mexico.