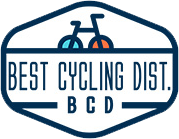 Retail & E-Commerce
PCD is a Web E-Commerce platform to establish a marketplace to connect multiple sellers with customers. The target audience for BCD consists of sellers and buyers ranging from varied age groups.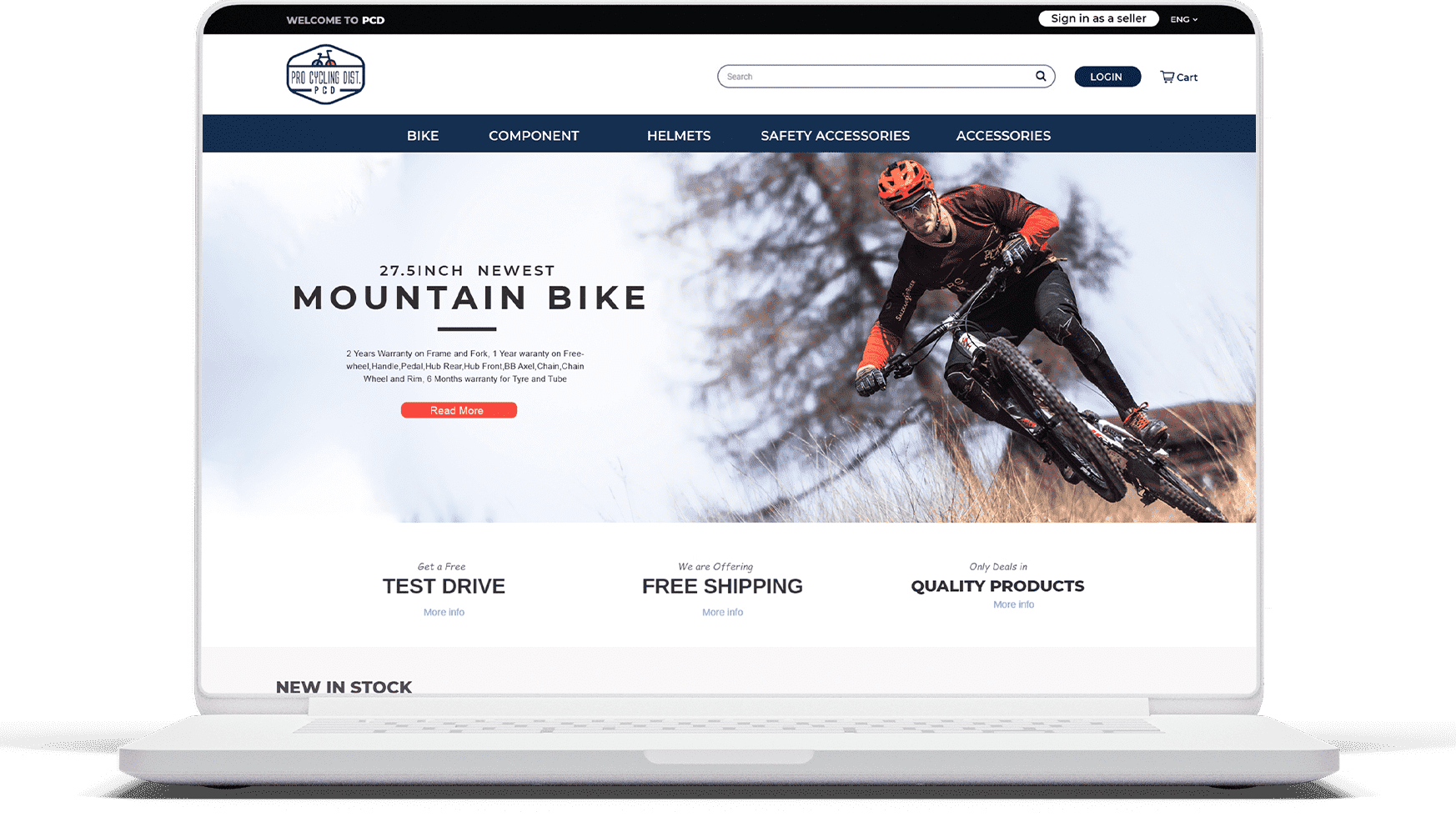 Live Preview

Enchanting

Design Features

A seamless website design solution to connect sellers and buyers.
Well-architected Inventory Management
Google Analytics Integration

Order Shipment & Messaging System

Fantastic Promotional & Discount System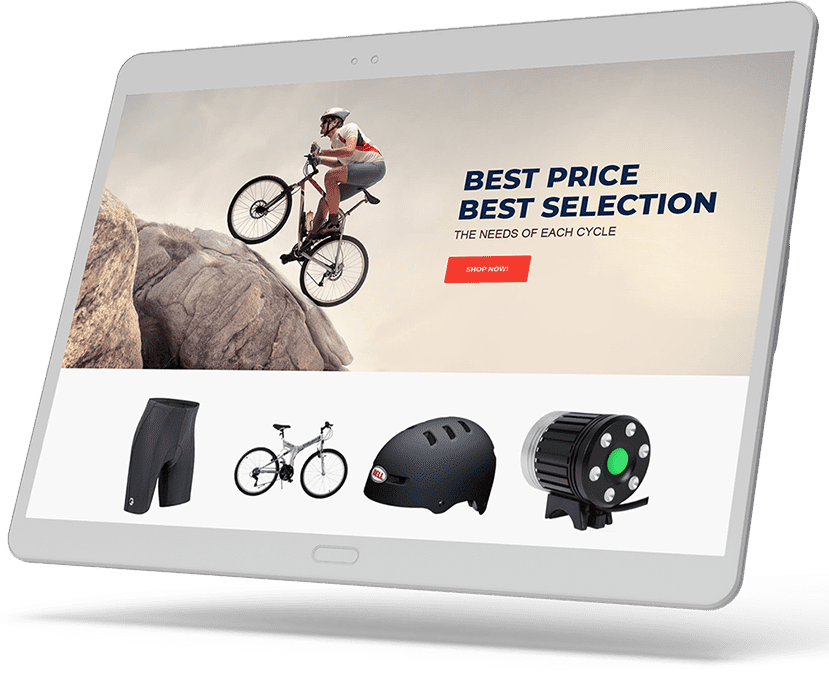 Amazing Store Design Features
Easy Accessibility Of Phone Orders
Integrated Online Payment Methods & Other Wallets
Setup Offline Payment Methods & In-store Payment

Integrated Strong Support System
On-time chat support from Olark live chat
Easy bridging of professionals and mentees through mobile, chat, and email

Seamless Orders & Checkout Process
Add to click cart with suggestive popups
Single page checkout and guest checkout options
Concrete order shipments and order messaging systems
Provision for custom order numbers and receiving email confirmations for placed orders

Better Inventory Handling
Functional coupon codes that are limitable, expirable, and reusable
Provision for creating discount offers and promotional system
Affiliate tracking for orders, RSS feeds, and subscription for the newsletter
Useful list at the backend for inference - top/popular product/seller lists
Build free shipping offers and set rules/eligibility criteria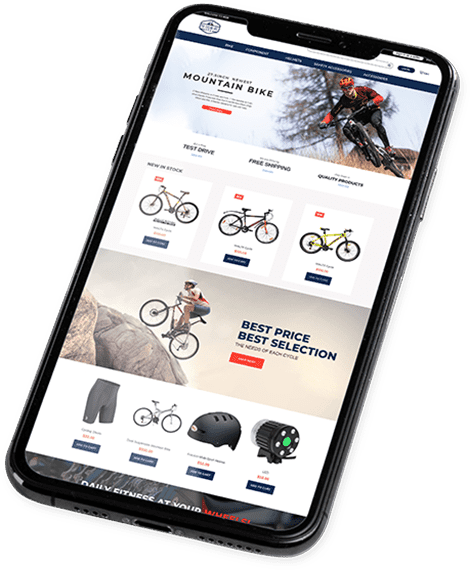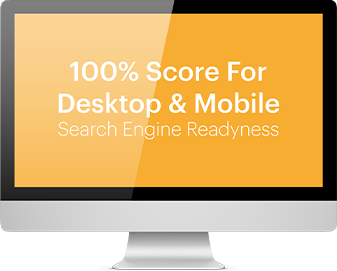 Fully responsive
E-Commerce Web Solution
Excellent functionalities for a smooth shopping experience.
Fast Load Times

Google Analytics Integration

Integration with live chat software

Browser
Readiness
The rights to all trademarks, images, videos and logos belong to its exclusive owners. They are being used on this site for reference purpose only. Clients : USA, UK, Europe, BeNeLux, Belgium, Netherlands, Luxembourg, Denmark, Canada, Australia, UAE, Dubai, Italy, Turkey, Germany, Singapore, Japan, France, Brazil, Portugal,Austria, Norway, Sweden, Mexico.